Chef RV's Cafe & Restaurant is located at 172 Manabat Street,San Antonio, Laguna. They have schedules for cooking and baking class too.
RV Manabat is a Chef, Restaurateur, Culinary Teacher, and award-winning cookbook author based in Biñan City, Philippines. RV is a graduate of the De La Salle-College of Saint Benilde where he also started his teaching career in 2013. He obtained his post-graduate degree in Food, wine and cheese studies from Boston University. RV's Pastry and Culinary education include
— Perfecting French Patisserie Diploma at the Ecole National Superiore de la Patisserie, France. Cake Decorating course at the Institute of Culinary Education, New York City, and French Pastry School, Chicago. Master Chocolatier Program at the Chocolate Academy, Belgium. Asian cuisine specialty certificate courses in Malaysia, Thailand, Vietnam, and South Korea.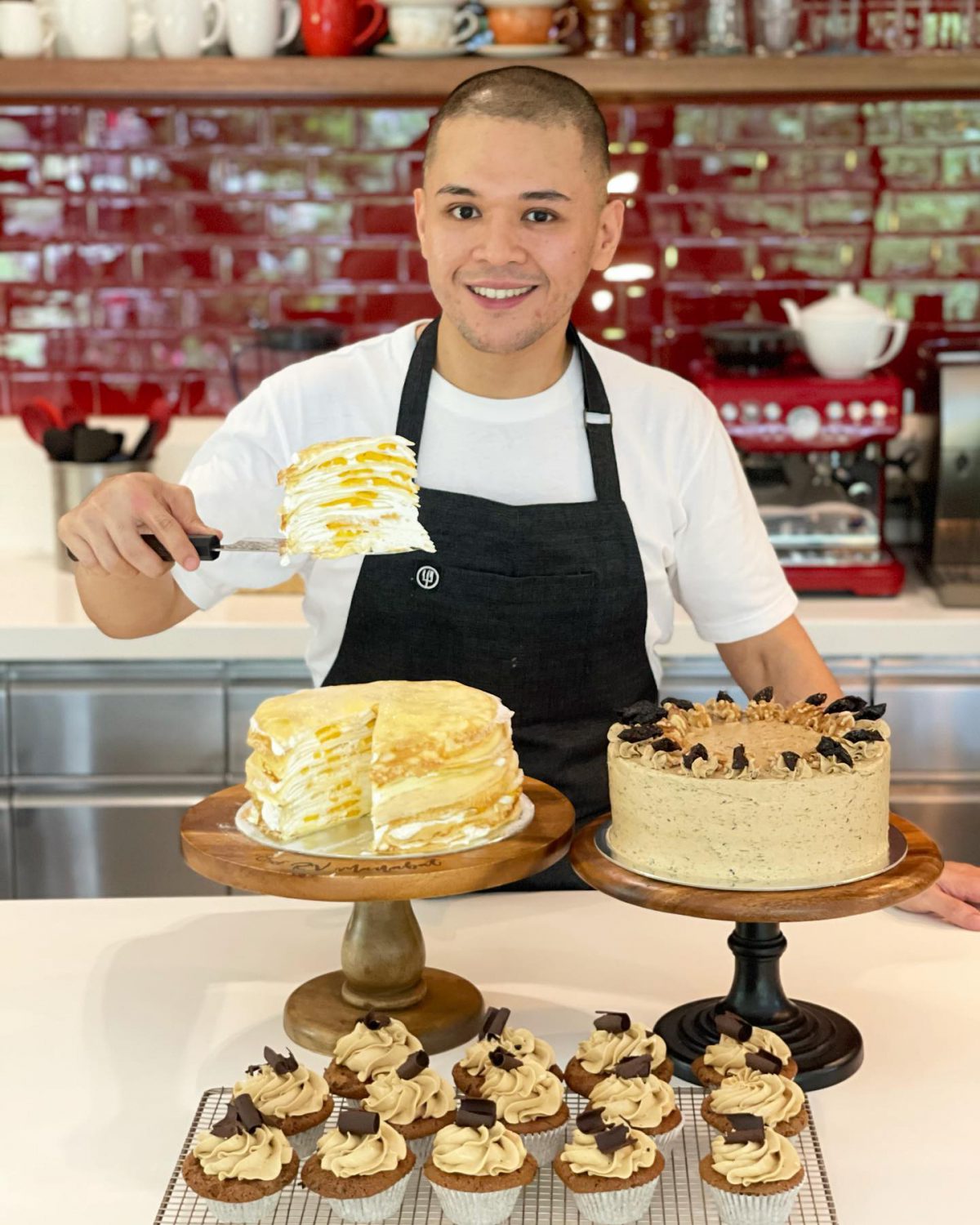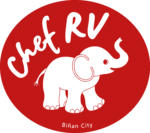 Handcrafted delights that instantly brighten up your day. Whether its chocolate, vanilla or cinnamon, we use the finest ingredients to produce these mouth watering artifacts.
Always enjoy the heat in the kitchen, avoid stress and make everything with love. By imparting the basics to all of you and, of course, with the strongest prayers—you can do it. Remember what I always tell you on my videos: When you know, you can!
RV runs a boutique Baking & Culinary school, and Chef RV Cafe | Restaurant in Biñan City. Chef RV trained at the pastry and chocolate kitchen of the esteemed Peninsula Hotel, Manila. He was also trained by one of the country's finest pastry chefs– Chef Joey Prats.
He is also a food and recipe consultant for several international food companies, and local coffee and pastry shops.
If not travelling for food— RV spends his time producing free recipe video tutorials and vlogs for his more than a million social media followers. And, preparing hearty foods for his family, friends, and two dogs Bambi and Kiara.